Helping humanity solve its main survival challenges
in one generation (2020-2050)
4Revs (= 4 Revolutions) is a platform run by Nelis, a non-profit organization that supports sustainability innovation (see below) by connecting young social entrepreneurs, social innovators, and sustainability practitioners with corporations and public organizations around the world to address the "four survival challenges" facing humanity (see below).

Activities

Activities of 4Revs (4 Revolutions)
GREEN STREAM
Open to all corporate participants

Some content (webinars) for general employees and executives
Research Gatherings + information access + staff training
Information content (on IT platform)
4Revs Cases
4Revs Intelligence Information
4Revs Investment Related Information

1. Venture introductions
2. New Investment Funds
Research Groups
Four thematic research gatherings a year
(The first meeting (May) also serves as a kick-off meeting)
Global Summit
Held around end of October (in person or online)
Education for general employees
Twice a year: Sustainability Trend Webinars
Pillar sponsors only (with executive-level programs)
BLUE STREAM
Courses selected by corporate ambassadors who wish to focus specifically on capacity building
Sustainability Intrapreneur's Course
Annual curriculum from June to February
Presentation of the annual course outline (business school style)
Clarification of learning objectives (individual)
Social (sustainability) intrapreneurship content + inspiration from young social entrepreneurs appearing at Next Leaders University (NLU)
Complete an individual intrapreneurship compass and submit it to your supervisor
Books (purchased by each individual) + related explanatory videos (2, free of charge)
RED STREAM
Courses selected by corporate ambassadors who wish to focus on business development, business co-creation, and open innovation with other companies.
JCSP-Japan Circular Society Platform
Co-creation program from June to March
Subcommittee activities led by corporate ambassadors
Utilization of the Sustainable Innovation Canvas from the first session (facilitated annually by mct)
Verification of business concepts and business plans among participating companies throughout the year
Exercise in "creating business opportunities from social issues" through two business development lean sprints
Final presentation at the annual report meeting (March 2023)
BLUE STREAM
Sustainability Intrapreneur Development Course
This course is especially chosen by ambassadors who want to focus on "capacity building". In this 8-month course, participants will hone their practical skills as intrapreneurs who can transform social issues into corporate value. In the style of a business school, the course follows a clear course outline and is taught as an annual curriculum.
BLUE STREAM
Early June
105 minutes
Introduction: Curriculum explanation
About the Personal Goal Sheet
Explanation of how to use NLU Micro Training
Early July
105 min
Learn about the Intrapreneurial Compass in its entirety
Late July
90 min
NLU Webinar (live)
Young Social Innovators Speakers
Late September
105 minutes
Review the NLU microtraining sessions viewed up to that point and learn more about the upper parts (4 aspects) of the intrapreneurial compass
Mid-November
90 min
NLU Webinar (live)
Young Social Innovators live online
Mid-December
105 minutes
Review the NLU microtrainings you have viewed up to that point and learn more about the upper parts (4 aspects) of the Intrapreneur's Compass
Early February
120 minutes
Each participant will share the Intrapreneur's Compass
with the group + learn about the Personal Goal Sheet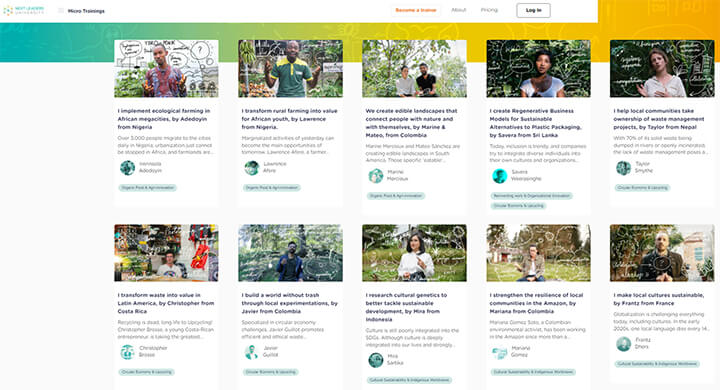 Next Leaders University (video content)
Learning from the Practices of Young Social Innovators from Around the World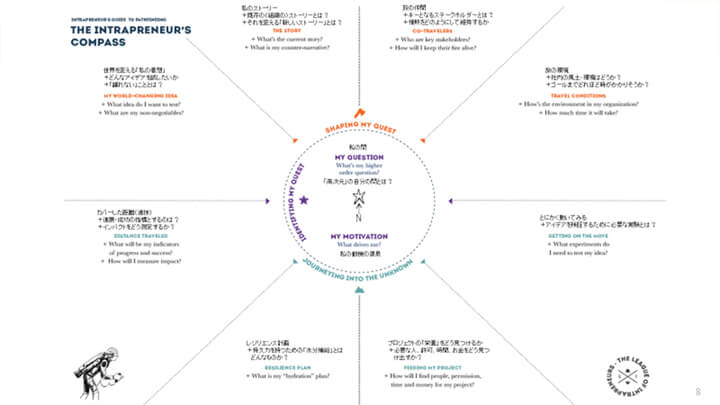 Intrapreneur's Compass
Clarify future actions for each participant
RED STREAM
JCSP Business Co-Creation Program
- Japan Circular Society Platform-
Ambassadors who wish to focus on "business co-creation and business creation" can choose this course. In this course, over a period of 9 months, the ambassadors will work with other corporate participants to jointly develop business concepts and plans, while receiving information from the 4Revs and input from the research team (facilitated by mct and led by the corporate members themselves). Business development lean sprints are held twice a year.
RED STREAM
Mid-June
TBD
Introduction: Explanation of annual program
Explanation of frames (canvas, etc.)
Team set-up
June-July
Subcommittee activities
End of July
180-240 min
Business development lean sprint #1 with mct
Utilizing Sustainable Innovation Canvas
August-September
Subcommittee activities
Early September
TBD
Joint session with mct (all subcommittees jointly)
September - November
Subcommittee activities
Early November
TBD
Joint session with mct (all subcommittees jointly)
Late November
240 minutes
Interim presentation at Research Gathering #3
September-November
Subcommittee activities
End of Jan
180-240 min
Business Development Lean Sprint with mct #2
Utilizing Sustainable Innovation Canvas
January - February
subcommittees activities
Late February
TBD
Joint session with mct (all subcommittees jointly)
Mid-March
105 min
Final presentation at the final report session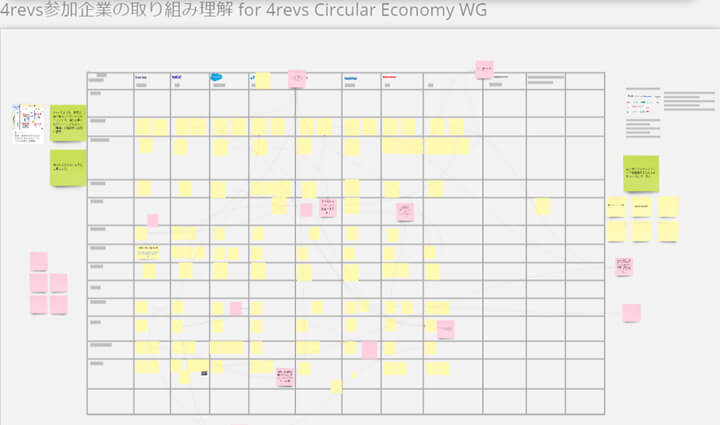 Corporate member-led subcommittee activities
Co-creation session on 4Revs theme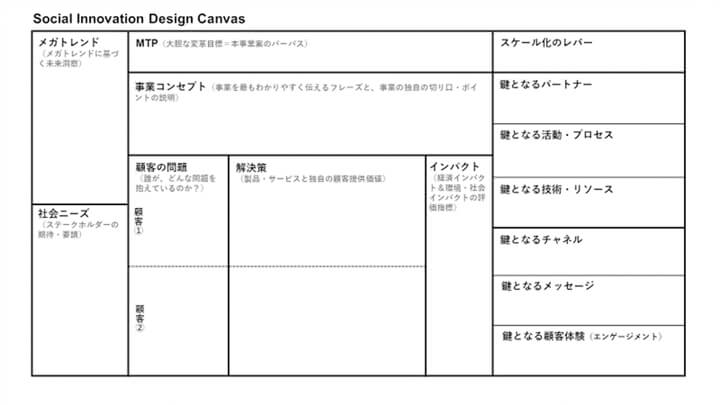 Sustainable Innovation Canvas, a unique business creation canvas, is used as a frame for discussions
Discussions were repeated and crystallized using our unique Sustainable Innovation Canvas
IT platform <Community Page> with all 4Revs related information
4Revs content, schedule, and related material is accessible through a proprietary IT platform built in cooperation with Salesforce.com. The IT platform will be accessible only to corporate participants and researchers with 4Revs access ID, as well as tp members of the 4Revs Japan secretariat.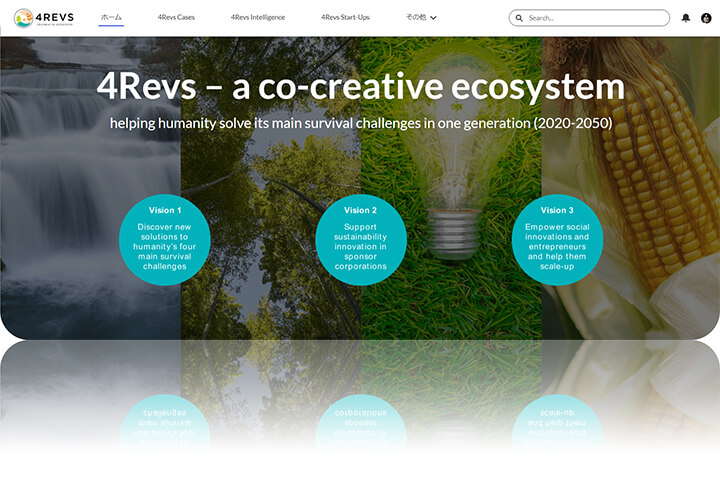 4Revs Community Page (for members only)
Major Functions of the IT Platform (Planned for FY2022)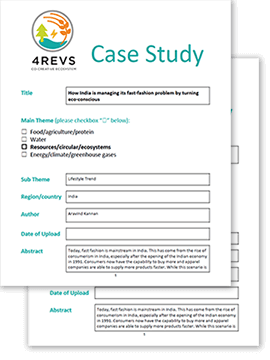 4Revs Case Studies
(8 monthly cases + 1 cross-cutting thematic or feature case)
Management intelligence information
(Updated monthly - approx. 10 cases)
4Revs Investment-related Information
Introduction of related ventures around the world
New Investment Funds
Next Leaders University
(Go to NLU's platform through the link)
More: 0
Yearly schedule
Document archive
Research Team Profile
contact number of the office
Thematic Communities
(Online community for both participants and researchers to interact)
4Revs Pick up

4Revs Pick up
Four Survival Challenges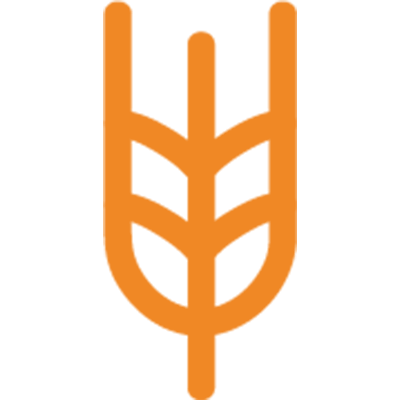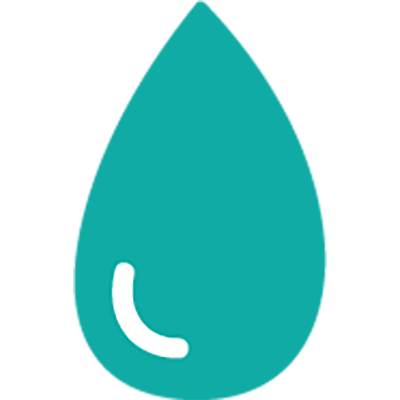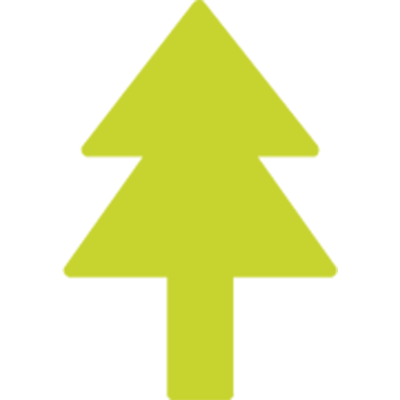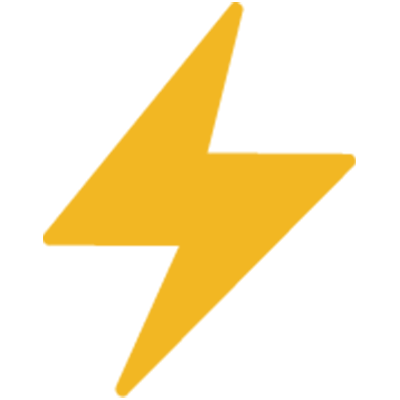 Overview

4Revs' vision of a co-creative ecosystem

4Revs is a unique co-creative ecosystem (innovation ecosystem) whose raison d'être is to help solve the "four survival challenges" facing humanity.

It is a unique, global co-creation platform that connects young social entrepreneurs, social innovators, and sustainability practitioners around the world with companies and public organizations to collaborate and co-create next-generation innovations in the four areas.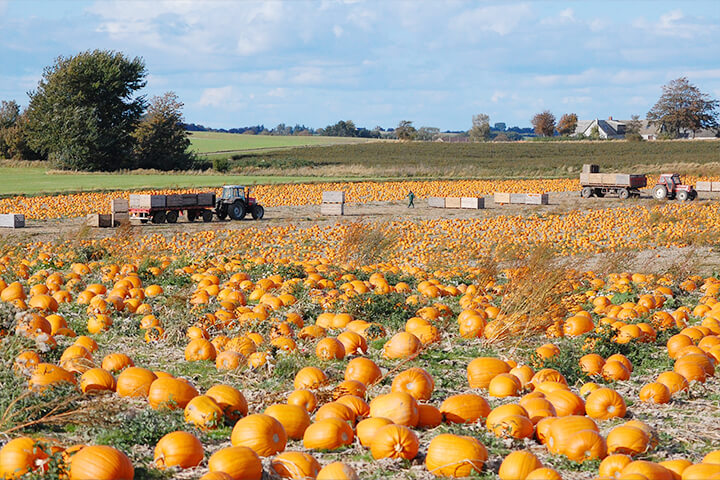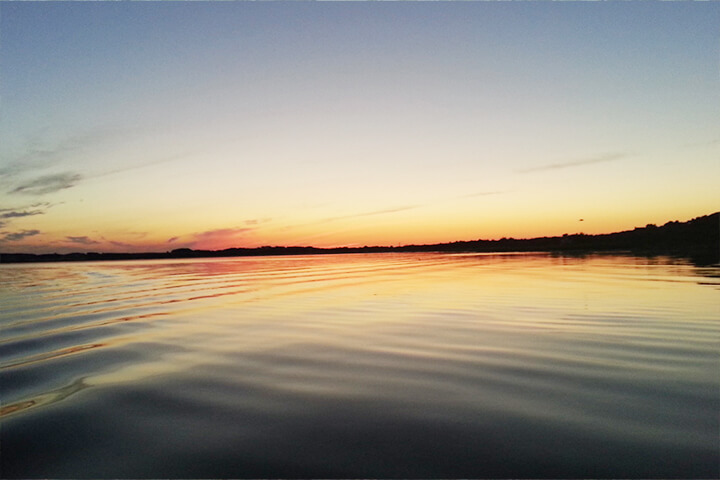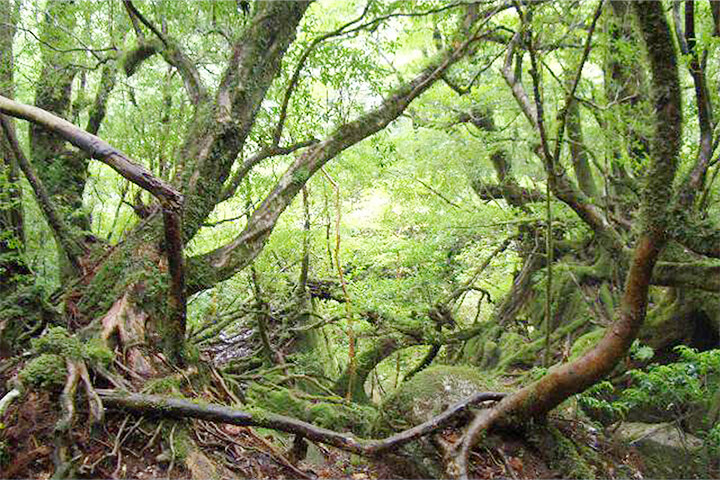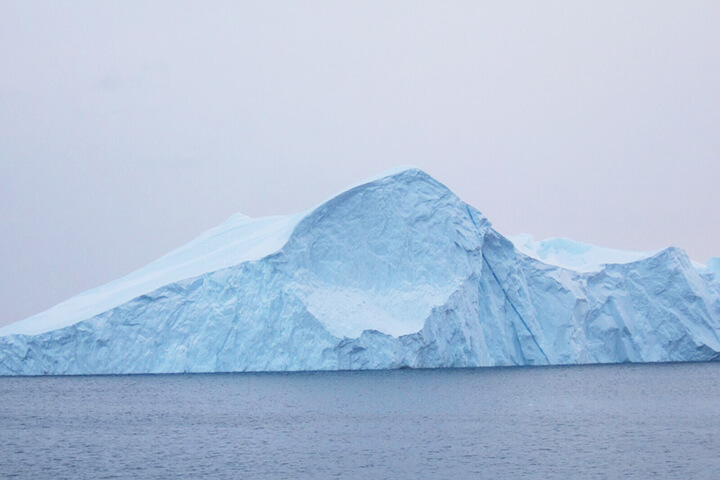 Sponsors

Sponsors

4Revs is funded by annual participation fees from companies and public organizations.
Pillar Sponsor (Main Sponsor)
ASKUL Corporation
Salesforce Japan Co.,Ltd.
DAIWA HOUSE INDUSTRY CO., LTD.
Taneya Co.,Ltd.
Teijin Limited
Toshiba Corporation
Nikken Sekkei Ltd.
NEC Corporation (NEC)
Panasonic Corporation
Hitachi, Ltd.
Fuji Oil Co.,Ltd.
Marubeni Corporation
Mizuho Bank, Ltd.
Mitsubishi Electric Corporation
Yokogawa Electric Corporation
Community Partners
IMURAYA GROUP CO., LTD.
Kyocera Corporation
KDDI CORPORATION
Sapporo Breweries Ltd.
Suntory Holdings Limited.
Daiken Corporation
Tokyo Electron Limited
BIPROGY Inc.
Marui Group Inc.
Mitsubishi Corporation Life Sciences Corporation
Meiji Holdings Corporation
Lion Corporation
Teams

Global Team

Led by Nelis (Next Leaders' Initiative for Sustainability, a global non-profit organization founded in Japan in 2015, the Global Team consists of four organizations, seven program managers, 10+ researchers, core team members of NLU, and the secretariat in Japan.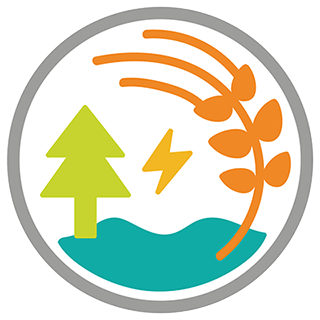 Program managers


United States
(North America)
Katie Conlon

Colombia
(South America)
Lucas Sanchez Martinez


Finland
(Europe/Northern Europe)
Jovin Hurry


Belgium
(Europe/EU)
Noemi Salantiu


United Kingdom
(Europe/UK)
Puja Thiel


India
(Asia)
Shravan Shankar


Nigeria
(Africa)
Felix Iziomoh
Researchers














NLU Core Team (Next Leaders University)




Japan Office









How to join

Participation and Services
Services Offered
Secretariat Participants (Green)
Ambassadors (Green + Blue or Red)
Information participation (IT platform)
10,000 yen per person/year
Sustainability Trends Webinar
(Green Stream)
Executive-level events
(Green Stream)
Intrapreneur Development Course
(Blue Stream)
JCSP Co-creation Program
(Red Stream)
Customized Support

Pillar sponsors
Annual participation fee:
¥2,500,000 (tax not included)

▼ Services we offer
Secretariat Participants (Green)
6 persons
Ambassadors (Green + Blue or Red)
12 persons
Information participation (IT platform)
10,000 yen per person/year
Pillar sponsors only (unlimited number)

Sustainability Trends Webinar
(Green Stream)
50 general employees

Executive-level events(Green Stream)
One for general managers One for the officer in charge
Intrapreneur Development Course(Blue Stream)
Ambassadors + 20 from within the company

JCSP Co-creation Program(Red Stream)
Ambassadors
(up to 8 additional ambassadors if desired)
Customized Support
In-house webinar or management dialogue with Peadersen or PM
Community Partners
Annual participation fee:
¥1,000,000 (tax not included)
▼ Services we offer
Secretariat Participants (Green)
4 persons
Ambassadors (Green + Blue or Red)
6 persons



Sustainability Trends Webinar
(Green Stream)
25 general employees




Intrapreneur Development Course(Blue Stream)
Ambassadors only

JCSP Co-creation Program(Red Stream)
Ambassadors only